Help us rebrand and win an iPhone 12 and a donation to your favorite charity!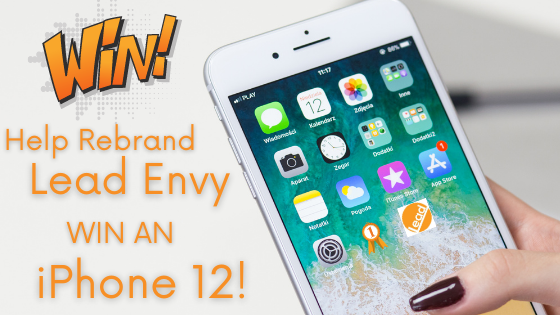 The time has come to search for a new name to describe our growing business. Though "Lead Envy" is near and dear to our hearts, it has and continues to lead to confusion – see what we did there? People in the online lending industry, fintech and credit underwriting mistakenly, and understandably, think Lead Envy is a lead provider.
Of all the services that Lead Envy provides, lead generation is not one of them. If you ARE looking for a lead provider, please see some of our partners below.
Click here for the details and to submit your suggestions
---
Lead Envy Global Takeover!!!!
Ok Ok – We may not be taking over the globe, however, we are expanding our business in both Canada and Latin America.
The Lead Envy system is flexible, please keep us in mind if you know anyone outside of the United States that would benefit from our decision engine.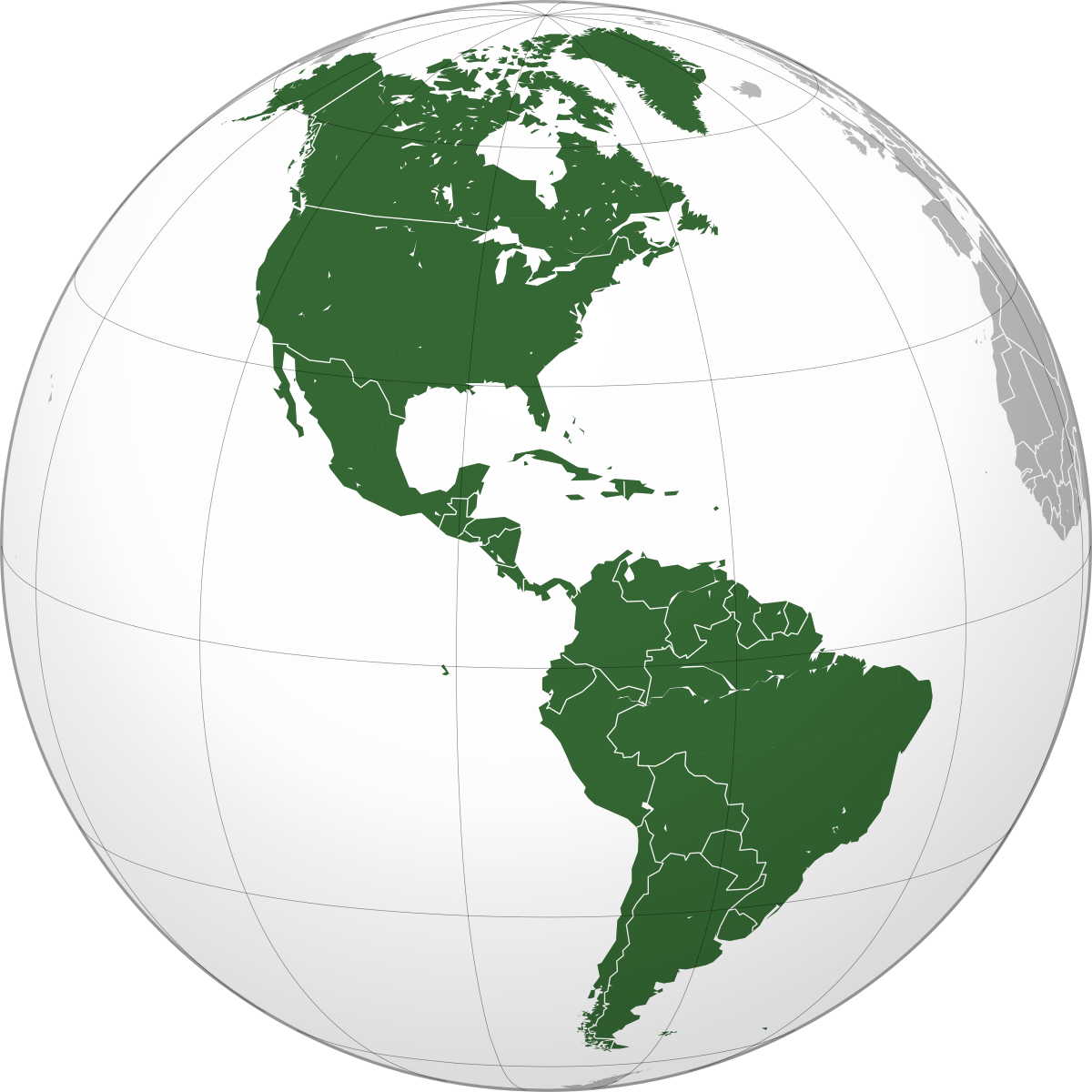 ---
Lead Envy is growing!

Karmen has joined the Lead Envy business development team bringing years of experience at Gartner along with her.
We feel confident she will lead the way to another record breaking year for Lead Envy.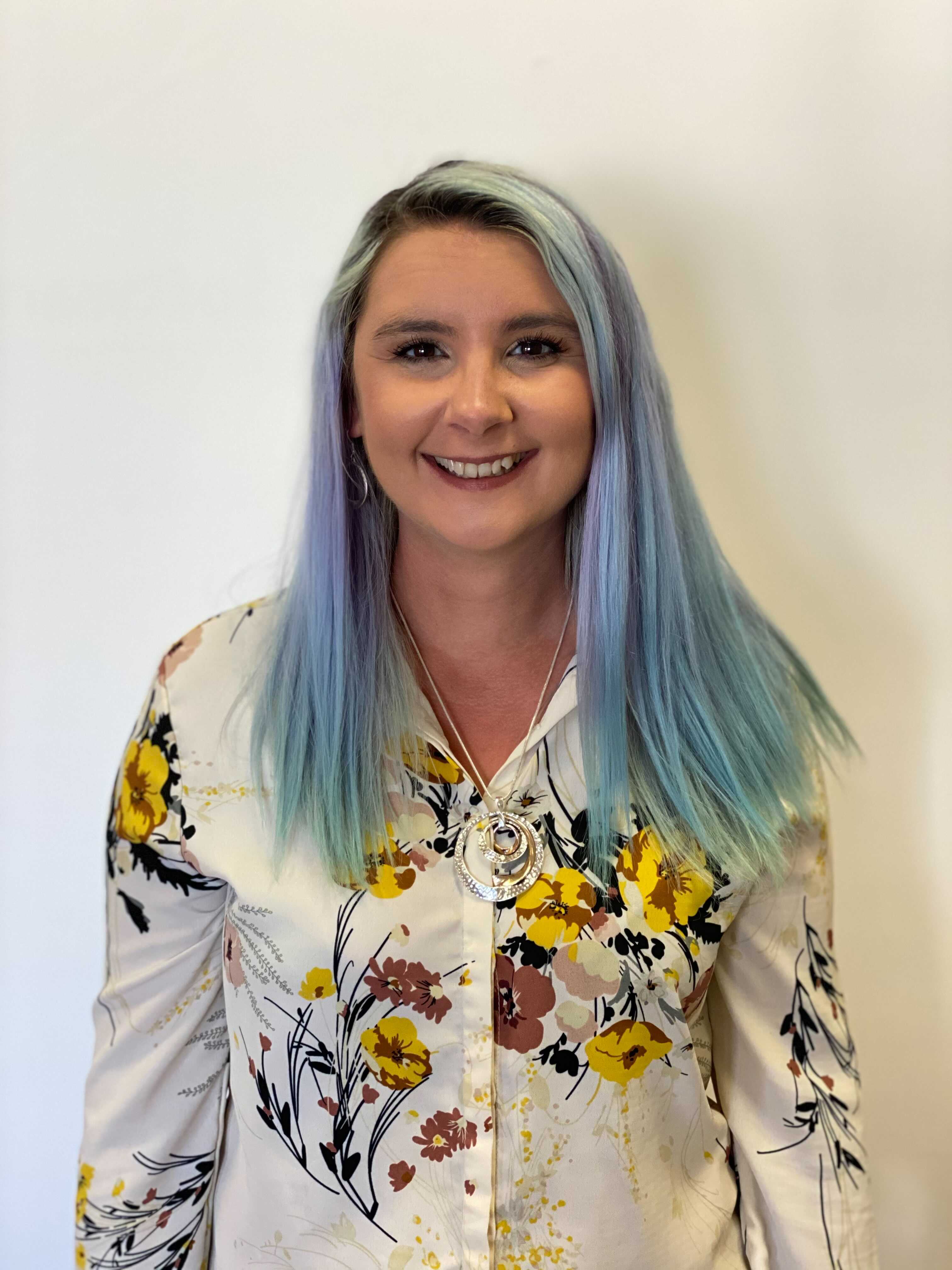 Federico has joined the Lead Envy business development team.
Federico will be leading the efforts on increasing our business in Latin America starting in Mexico, Argentina and Honduras.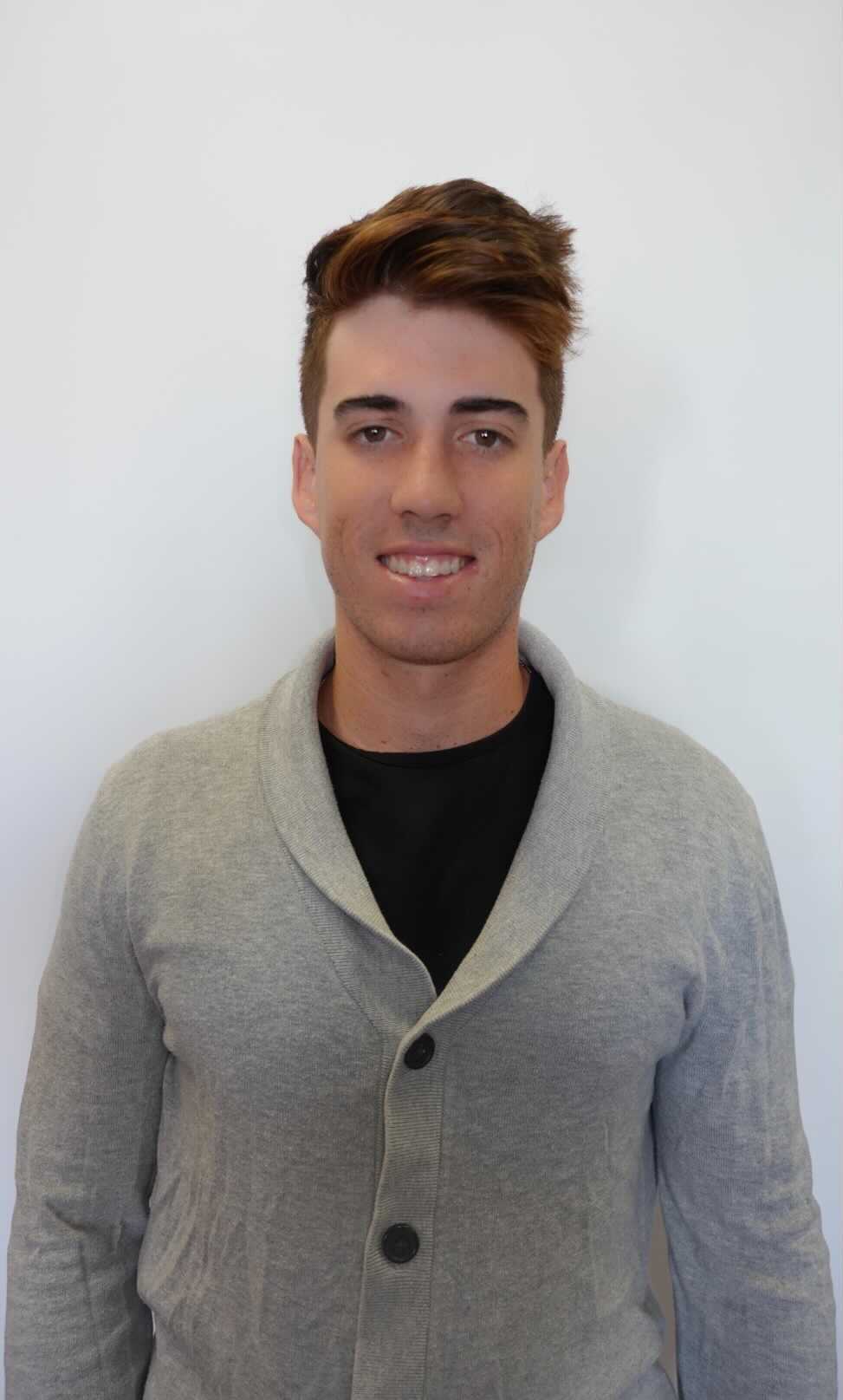 ---
Affiliate Marketplace
Lead Envy would like to apprise you of the many great lead providers have integrated. If you need more volume, please consider working with them either to buy their traffic, or to sell yours!
These partners are ready to help you achieve the highest earnings per lead and work to attain your performance metrics.





---
Agora Marketplace by the numbers:
November 2020-
Lead Sold %: 58.75%
Avg EPL: $3.01
Total Leads Sold: 83,296
Total Revenue Generated: $250,723.09
December 2020-
Lead Sold %: 59.11%
Avg EPL: $4.14
Total Leads Sold: 104,369
Total Revenue Generated: $243,387.84


January 2021-
Lead Sold %: 59.84
Avg EPL: $3.67
Total Leads Sold: 70,290
Total Revenue Generated: $159,394.08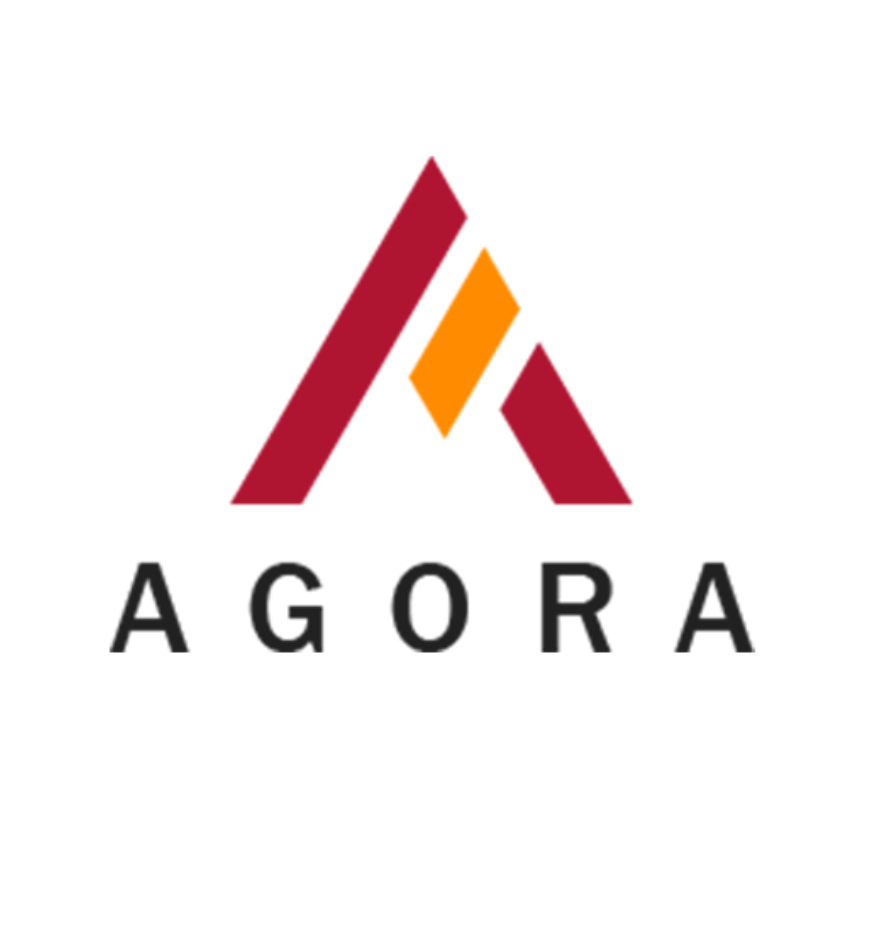 ---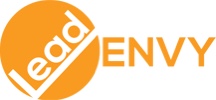 Have you had a great experience with Lead Envy? Please share a testimony HERE
---